Kyle Chirgwin: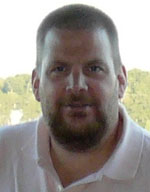 Kyle Chirgwin, a former towing company owner, was born in Massachusetts
and grew up in Connecticut. He invented a block and chain device used in the towing industry, and currently resides in Cape Cod where he writes the Captain Recovery series. He also hosts a late night radio show on 92.1 fm,
www.womr.org
P-town Cape Cod, MA.
Josh Otero: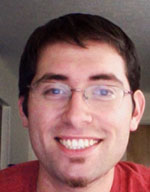 Joshua Otero began drawing at the age of seven, taking inspiration from television cartoons. After four years of study majoring in illustration, he rediscovered his yearning for cartoons and animation. Currently, he works as a freelance illustrator honing his passion for animation.
For more information about Josh Otero's work visit:
www.joshuaotero.com